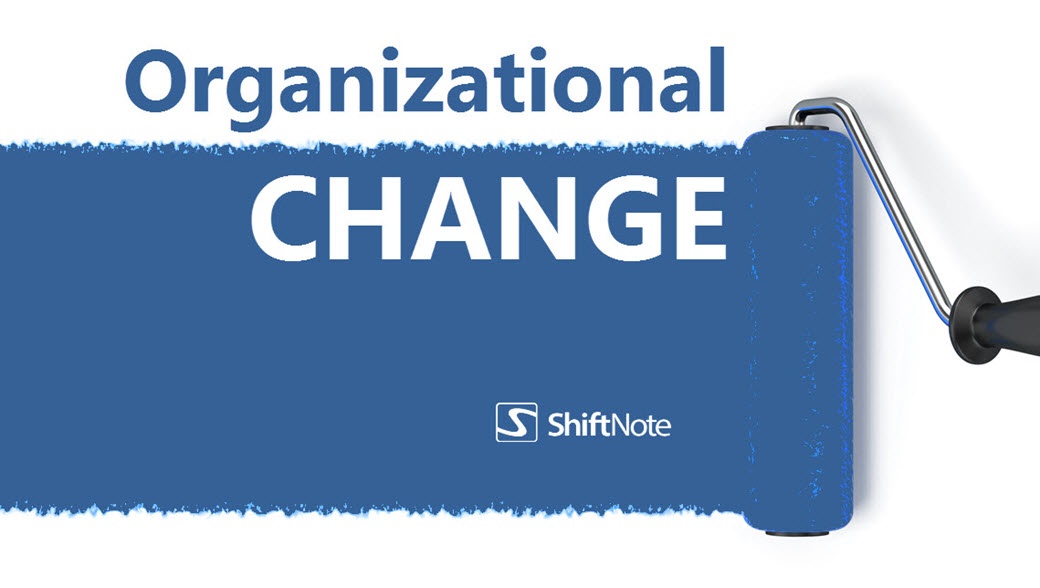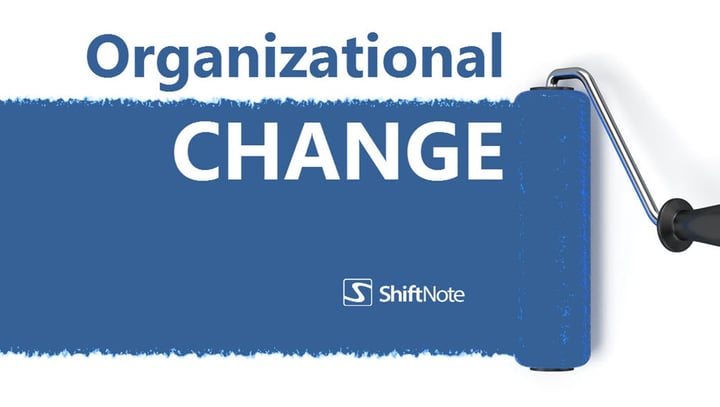 What is the key to business success? Is it having a great product? Controlling your expenses? Profit and loss management? Scheduling the right people at the right time? While your products and/or services matter, the real key to success – in any industry – lies in the team behind it. People are the key to business success. Shifting your team in the right direction can be difficult, but the rewards are high – both financially and in the emotional wellbeing of every member on you team.No matter the business you are in, from healthcare and hotels, to restaurants and retail, these tips are tried and true methods for building a strong team to change organizational behavior:
Get the Right Leadership in Place
The right leader is the first step in building a solid team. The right leader should be flexible, respectful, knowledgeable, and willing to trust their team. Toxic leaders who belittle employees, show favoritism, or who micromanage every step will hold even the smartest team back. This process starts by either retraining or reassigning toxic leaders.
Hire the Right People to Change your Organizational Behavior
The right people starts with creating the right job listing. Make sure to be very specific about the skills required to do the job, but also use a tone compatible with your brand to draw in the right people. For example, are you a fun-loving quirky coffee shop? A buttoned-up fine dining spot? The employee's tone should reflect your business' personality. Above all, hire for work ethic and loyalty – nearly all other skills can be trained.
Curate a Better Work Culture
The best teams function as families, which is why creating a fun, relaxed environment is important. And there are benefits for your bottom line as well – studies show happier employees are 12% more productive. In addition, it is cheaper to retain employees than it is to hire new ones. A few to ways to create a better work culture:
Allow Comfortable Clothes: Allow your employees to wear something other than their normal work clothes – for a restaurant that might mean wearing their favorite sports jerseys, for an office environment it might be allowing sandals.
Contests: Have employees compete between themselves. Give PTO hours to the winner.
Team Parties (after hours): Rent out a restaurant room or a whole venue and provide drinks, food, and door prizes.
The goal is to create a united team that respects each other and can communicate well. Even when these events cost money, your business will reap the benefits in the end.
Define Goals
Clear, defined goals make it easier for team members and management to define both success and failure. The SMART system is a simple method for creating goals that are clearly defined.
Goals should be:
Specific
Measurable
Actionable
Realistic
Timebound
Defining goals – and creating an action plan to work toward them – is just one step on the path to change organizational behavior.
Motivate – Don't Dictate
Assigning tasks is a part of running a business, however HOW you ask can make all the difference. Motivate your team by asking questions to guide them to the correct answer and be sure to explain the reasons behind policy changes.
These techniques help to motivate employees – they feel like part of a larger team moving towards a goal versus feeling like a cog in a wheel. If you are working hard to change the way your business runs, this is a key area to focus on.
Set Clear Rules & Expectations
Just as your goals need to be clear, so do expectations you set for your team. Rules and expectations should be spelled out in black and white and should apply to all employees – including the leaders. If you currently have rules or expectations that are not being met, now is the time to rework and re-implement.
Streamline Processes with Tools & Technology Solutions
Work smarter, not harder. Using tools and technology to handle processes like scheduling and keeping a manager's log means that your leader has more time to focus on what really matters – running the business and guiding their team to success.
Tools like ShiftNote make it easy to manage business processes like creating schedules with smart solutions designed to allow managers to access information anywhere and improve team communication. Leverage our tools to help change the way you work.
Remember, changing organizational behavior can be difficult, but possible. Follow the above tips to make organizational behavior change possible within your business!
Like this Blog? Check out more blogs just like this one at ShiftNote!