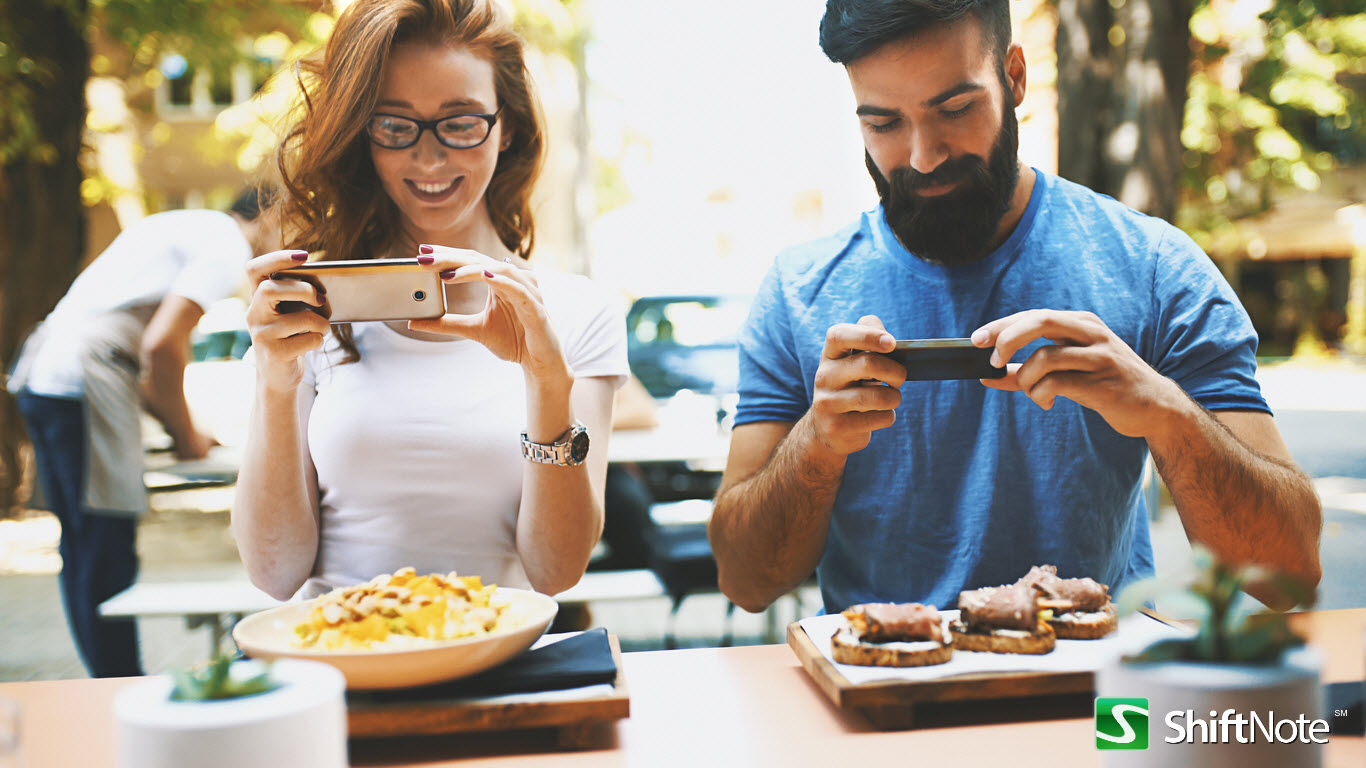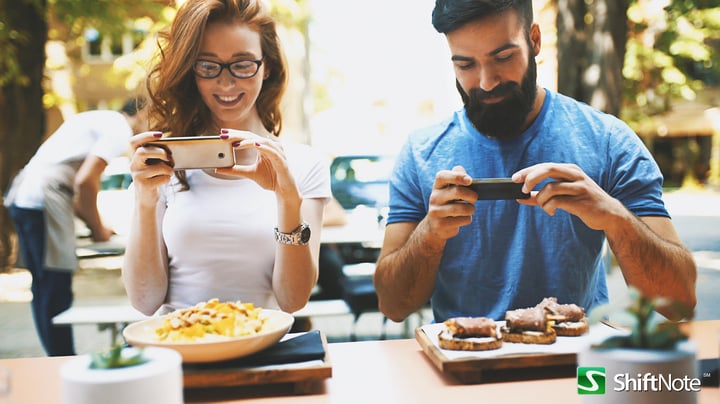 Running a restaurant is not easy. Every year the challenges seem to increase from ways to get people in your door to how to train and retain your staff. Finding time to do the research to make the best decision for your business is difficult. Instead, leave it to the experts! There are hundreds of restaurant industry experts online that are willing to share the latest trends, tips for success, and great ideas to make your restaurant more profitable and sustainable. Here are some of our favorites.
Writers and Editors
Peter Romeo, Editor at Large: Peter Romeo is a renowned voice in the restaurant industry since the 1980's. He is the editor of RestaurantBusinessOnline.com and FoodServiceDirector.com. Following Peter Romeo is an absolute must if you want the latest insight on pains and gains in the restaurant industry, new innovations, and solid advice on being successful. Definitely do not skip adding him to your list!
Danyelle Freeman, Author and Blogger: Danyelle Freeman is an all-star blogger and author focusing on experiencing the flavors of the world without having to leave your home. Her feed brings delicious food inspiration with recipes and ingredients inspired from around the globe. She also features some great restaurants that will help inspire you to innovate your restaurant.
Barbara Castiglia, Executive Editor of Modern Restaurant Management: As an executive editor, Barbara Castiglia knows the latest and greatest ways to take your restaurant management to the next level. Her Twitter feed is a curation of some of the best articles online, giving tips and guidance on improving your restaurant management through marketing, new strategies, menu ideas, and even more.
Celebrity and Personality Influencers
Grant Achatz, Celebrity Chef: Grant Achatz is a renowned chef that has gained fame through his molecular gastronomy food experiments at his Chicago restaurants. You will want to follow him on Instagram where he shares the latest dishes and experiments. His passion for food and the restaurant industry shines on his feed; following him is sure to inspire!
Ted Allen, CHOPPED Host: If you are a Food Network fanatic, you no doubt know who Ted Allen is. CHOPPED is a show where chefs compete in three challenges, creating dishes using a mystery ingredient. As the host of CHOPPED, Ted Allen understands the creativity it takes to make dishes stand out and to put a spotlight on your restaurant. On his feed, Ted shares interviews with eclectic (and delicious) restaurant chefs all over the country as well as some of the creative dishes chefs are sharing on social media for inspiration. His dry sense of humor is also used to comment on current events, giving you a good giggle as you scroll through Twitter.
Stephanie Izard, Chef and Top Chef Alum: Stephanie Izard become a celebrity chef after appearing on Top Chef. She has two restaurants - Girl and the Goat and Little Goat Diner - in Chicago. Her feed is full of some of her delicious dishes full of quirk and personality. She also can provide insight into some great ways to market your restaurant online.
Industry Experts
Michael Chernow, Restaurant Owner: Michael is the co-owner of The Meatball Shop and the owner of Seamore's. On Michael's feed, expect to find daily motivation to help you conquer each day in the industry with success. You can also afford to learn a lot from his social media marketing strategy as he shares a combination of reviews, articles, personal photos, and guest posts about his restaurants.
Paul Barron, CEO, Founder, Editor, and More! Talk about a busy guy! Paul Barron loves all things restaurants and has an incredible pulse on the latest trends in restaurant service and categories. He is the executive producer of Foodable, author of The Chipotle Effect, and founder of Fast Casual. Paul's feed is a treasure trove of restaurant insights, especially for the latest fast casual restaurant trend.
Chris Hill, Entrepreneur and Restaurant Branding Expert Chris Hill has a no-nonsense attitude when it comes to restaurant marketing and management. When you follow him, expect to see in your face opinions that will make your restaurant better (for example: "Sure, there is the shortage of cooks and all, but if I need to replace you, I can. Sorry to break the news."). As an entrepreneur, he conducts many interview both in articles and podcasts giving solid advice on the cutthroat attitude you sometimes need to have in the business.
Like this Blog? Check out more blogs just like this one at