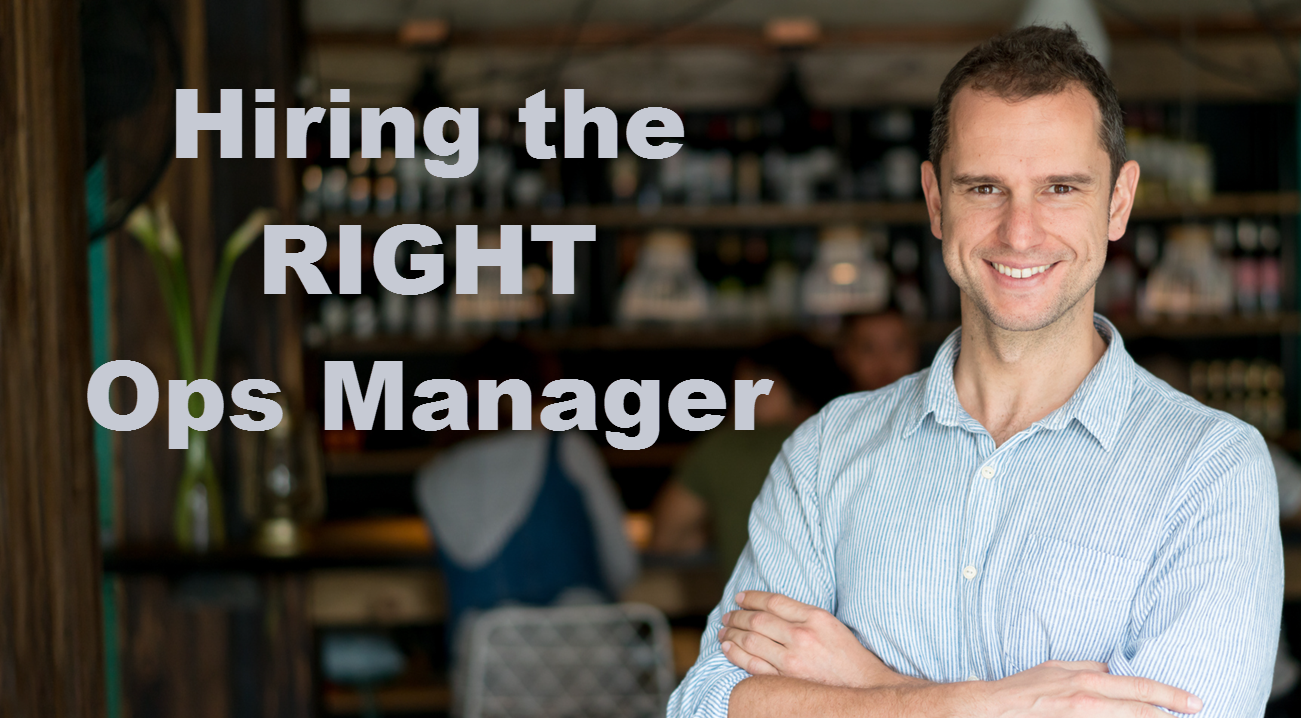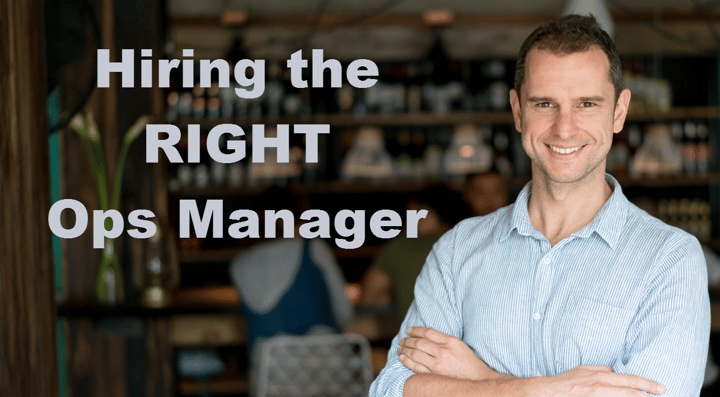 Hiring the right business operations manager can make or break a business, particularly in the hospitality industry.
Common duties for a business operations manager are wide ranging and multifaceted. Business operations manager duties might include hiring employees, negotiating client and supplier contracts, assisting with marketing, maintaining customer satisfaction, and really anything that helps a business function.
An effective business operations manager should be able to communicate effectively, be diplomatic, organized, adaptable, self-driven, and a strong leader. Because the position can be so flexible, a great operations manager should be able to learn quickly and have a broad range of skills.
Consider the Value
The goal of this role is to ensure that your company provides the highest quality product and services across all areas of your business. The value comes from having a "boots on the ground" leader who has a big-picture view while still being in the trenches.
The ROI of a good leader within your business can be massive – from increased sales and productivity to a lower employee turnover rate. The far-reaching responsibilities of a business operations manager is one reason finding the right candidate is so important.
How to Find the Right Fit
Finding the right fit for your business requires looking at the experience and the hard skills a candidate has, as well as their soft skills and ability to learn. Consider what skills can be trained, for example, how to use your POS system, online manager's logbook, or your employee scheduling software, versus soft skills that cannot be trained, such as leadership qualities, problem solving, or , the ability to adapt to new situations and accept criticism.
Make a list of must-have skills and nice-to-haves, and don't turn down a great fit if the skills they are lacking can be trained.
How to Retain the Right Candidate
After you identify the right candidate, your next step is to make sure to retain your business operations manager. A competitive salary, solid training, and clear expectations are the most effective methods for keeping good employees happy.
Start by offering a competitive salary, which averages around $57 per hour, per the Bureau of Labor Statistics. If budgetary issues make offering a higher salary an issue, consider offering a better than average benefits package or bonuses based on productivity.
Make sure you give your manager the tools they need to succeed by ensuring they learn about the inner workings of your company. Consider having them spend a week in every area of your business so they have a clear understanding of how all the pieces work together.
What goals and metrics will your operations manager need to meet for them to be deemed effective? This information should be communicated clearly when they are hired and updated during their annual review. Without knowing what is expected, it is impossible for any employee to be effective.
Final Thoughts on Hiring a Business Operations Manager in Hospitality
Your business operations manager serves as your brand's backbone, connecting all the arms of your business and making sure they work together effectively. Hiring the right candidate takes time and should include multiple interviews. Remember, when effective, this leader can increase your bottom line and make sure your customers and employees are happy. This isn't a hire that should be taken lightly.
Have ideas on how to hire the right business operation manager? Please share them with us below in our comments section. We look forward to hearing what you have to say.
Like this Blog? Check out more blogs just like this one at