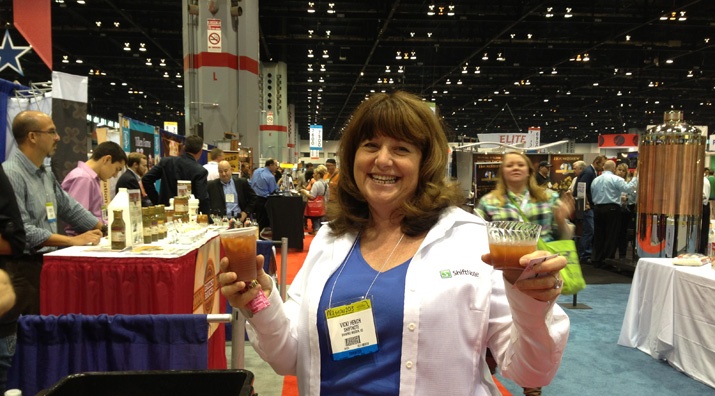 We're in the home stretch! Day 4 of the NRA Show was a little hectic in the morning, but things smoothed out and the day turned out great. We had a lot of traffic in the booth and enjoyed visits by ShiftNote users from Jack Stack BBQ, The Original Pancake House, Fresh Brother's and Dexter's Pub. The feedback about our booth has been fantastic, and we're already plotting about how we're going to be bigger and better next year.
I didn't do a lot of exploring today, but mainly stayed around the Technology Pavilion where our booth is located. We've got some pretty amazing neighbors at the show including menu ordering app builders ChowNow, social media bat signal creators at Beamboard, and digital check book inventors at Humm.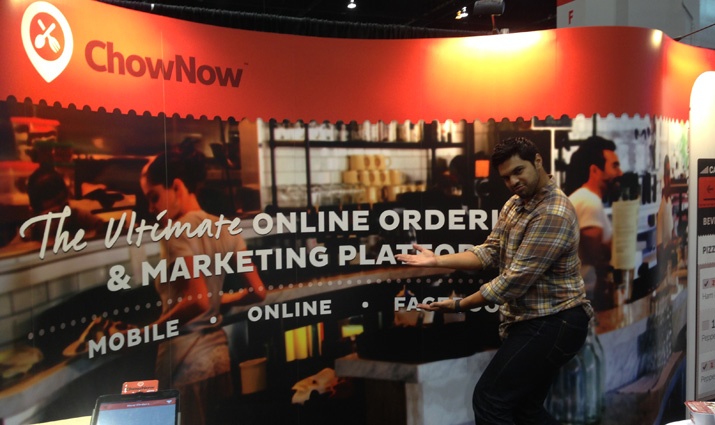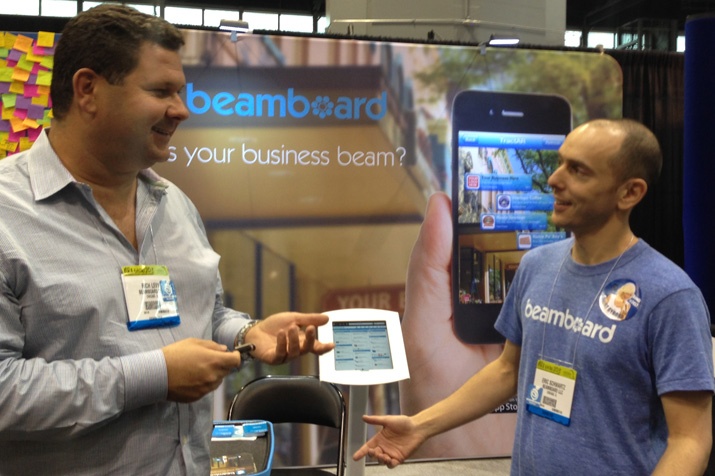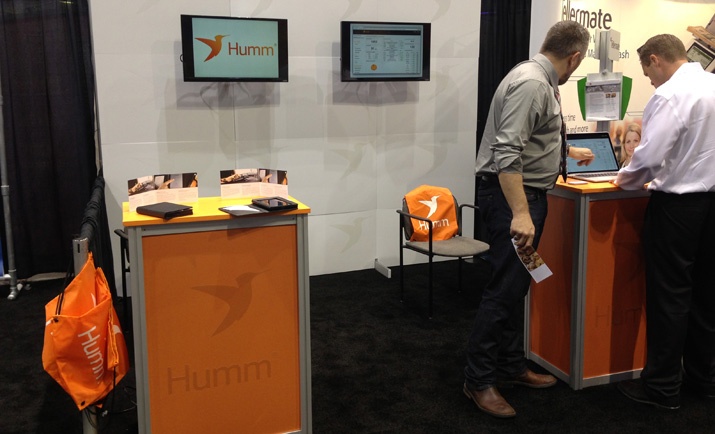 There were a handful of booths for online ordering, and also many POS systems. Next to the technology pavilion I found a hidden gem of bloody mary mix makers, and we had to of course sample them all to find our favorites. I also found a booth for my alma mater Michigan State University School of Hospitality and Business.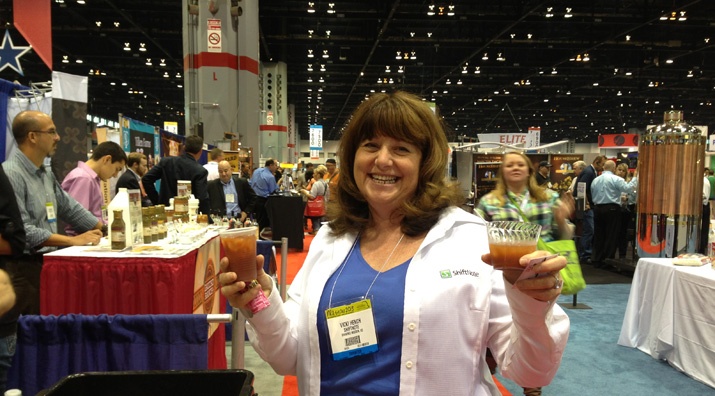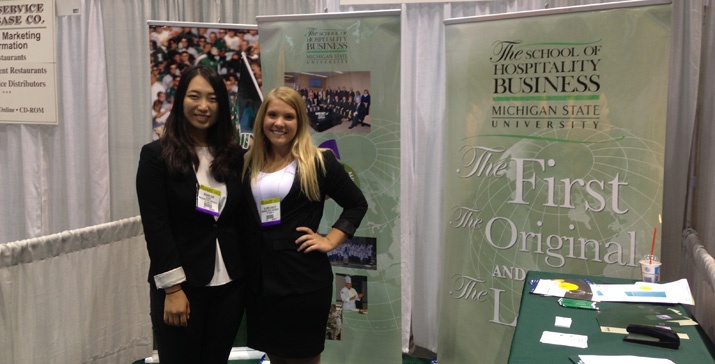 Tomorrow marks the last day of the show, so if you're at the event and haven't stopped by the booth, please do so! We've still got a few sunglasses left and you can enter to win an iPad mini. Until tomorrow!