4 Restaurant Marketing Tips for Back to School Season

Matt Thompson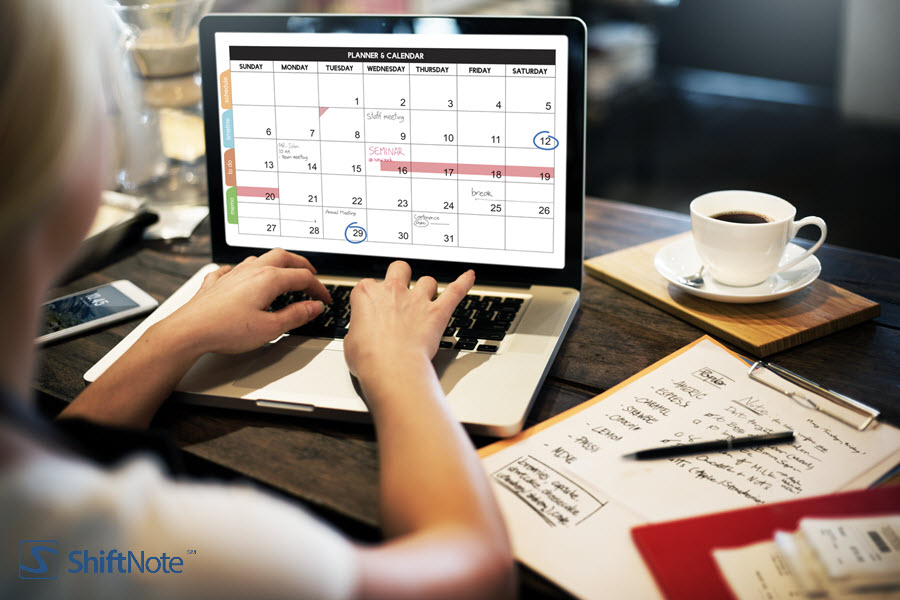 It is back to school season and families are busier than ever! Transitioning into the back to school routine takes some time. When you add in all the fall activities that kids are apart of or want to attend, parents spend most of their time shuttling their family with little time to plan for dinner. Likewise, teachers are burdened with homework and after school activities with little time for meal planning. With this in mind, here are some ideas to adjust your restaurant marketing for back to school season.
Make It Easy
The beginning of the school season is very busy, so make dinner as easy as possible for parents! Offer family specials where kids eat free or discounted. You can also offer two main dishes for a small rate to let parents eat cheaply. If families can get an affordable dinner without the work of making something at home, they definitely will.
Another option is to build a reputation of fast and high quality service. Some busy families may opt for a quick fast food meal on the go, but you can provide to go services or spread the word that your staff can quickly serve without sacrificing meal quality.
Family Friendly Happy Hour
To attract families into your restaurant during back to school, create a family friendly happy hour special. From 3-6, provide half prices kids meals or discounted appetizers. The best way to promote this for families is to focus on taking the time for everyone to sit down and talk about their day without having to prep food and clean up the kitchen later. Enjoying happy hour at your restaurant will allow families to spend more time together.
Target High Schoolers and College Kids
Families are not your only demographic during back to school season. There will be plenty of high school and college aged kids looking for an easy and affordable meal.
For high schoolers, provide specials for major athletic events going on in your community, such as football games. Offer discounted appetizers or unlimited free sodas to draw a crowd in before and after games. This also helps connect your restaurant to the community.
For college kids, it is all about providing a cheap meal that doesn't require them to go to the grocery store. Offer a standing discount to those who bring their college ID in. You can also offer a late night study hour where coffee and other caffeinated beverages are discounted or free with the purchase of a meal.
Focus Restaurant Marketing on Teachers
You don't want to forget the teachers when you are planning back to school specials! Similar with college students, it is a good idea to have a standing discount for teachers and their families if they bring in a staff ID. Seeing teachers eating out will also encourage students and parents to interact with them outside of a school setting, creating a more integrated community.
The more you can help out your community by offering this discounts, the more people in the area will turn to your restaurant when they are looking for an easy and delicious meal. By establishing yourself as a hub for special offers, especially during the busy back to school season, is a great way to grab more customers and expose them to the incredible food and service you provide.