We've entered an age in which many restaurant goers will do a web search for specific eateries before taking the plunge to visit them in real life. Having a well designed, easy to navigate, and informative website is going to help give potential patrons the push they need to come dine in. I decided to do a little searching myself, and put together a list of some awesome restaurant websites. Notice none of them have Flash intros....
Arby's
Arby's uses deliciously detailed photos of their food to make your mouth water and hopefully drive you to take a trip to grab a sandwich.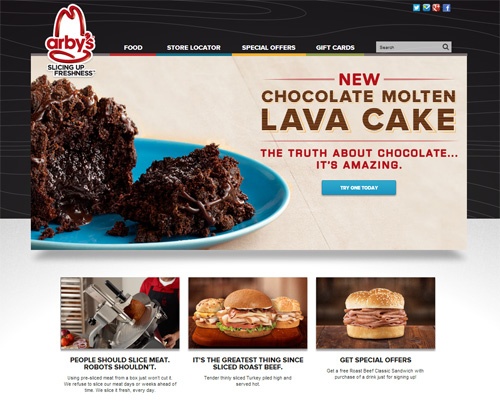 ---
Sperry's
Sperry's restaurant website gives a sense of warmth and comfort, and at the same time showcases some highly appetizing food photography.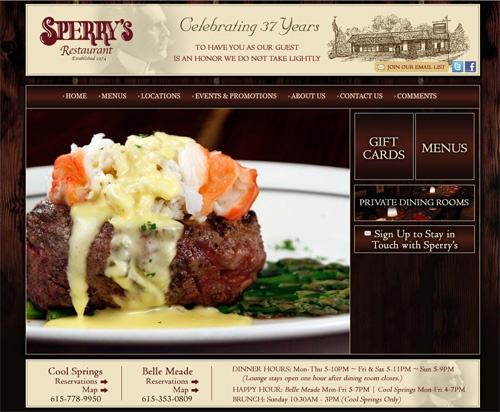 ---
White Castle
The White Castle website has some really cool features, including an interactive timeline of their rich history and a home page showcasing a photo montage of customer snap shots.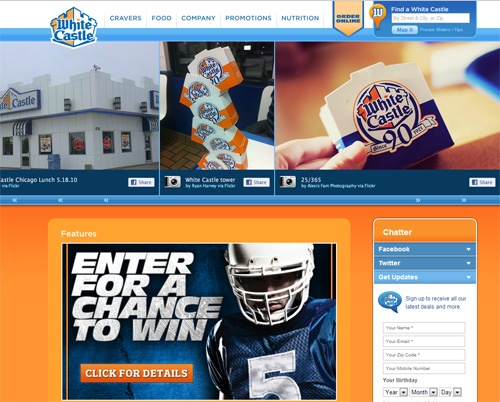 ---
Domino's
This pizza website is full of great functionality that includes a design your own pizza widget and a place to track your order in real-time.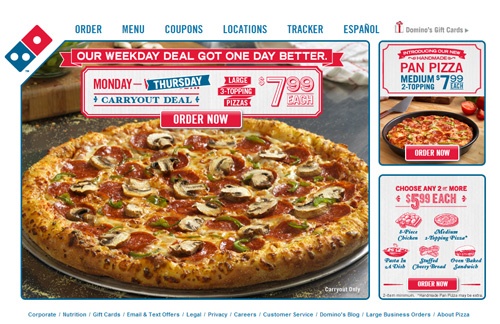 ---
Eli's on the Hill
Eli's shows off it's inviting interior as well as some tasty entrees on their restaurant website. They also have an updated area to display news and events that is front and center.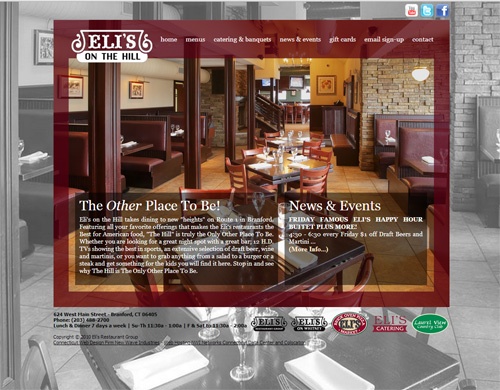 ---
Chipotle
The Chipotle website accurately displays their quirky charm, and does a great job of depicting menu items for viewing before deciding what to order using their online ordering system.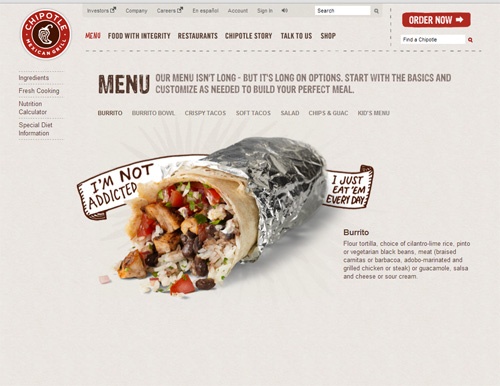 ---
Duke's Waikiki
With that view, who wouldn't want to eat there?!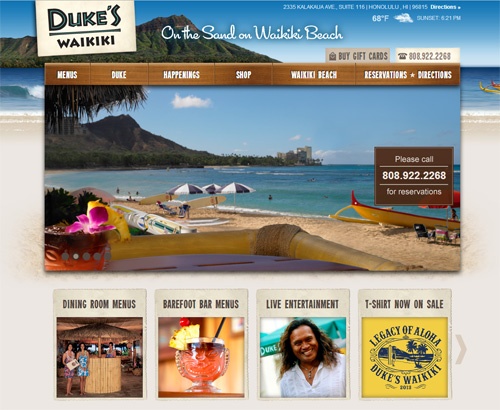 ---
Culver's
The website title says it all - Welcome to Delicious.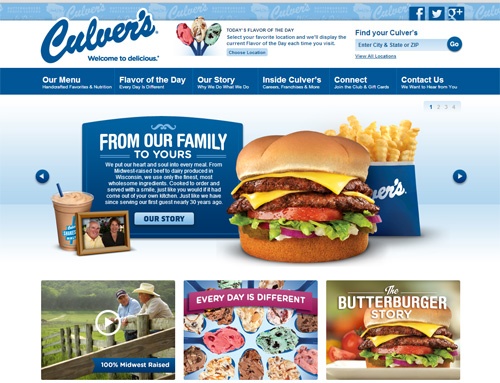 ---
Pinkberry
Clean, fresh and packed with great functionality like online ordering for frozen yogurt!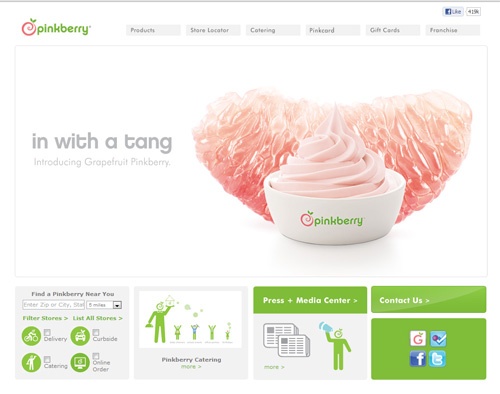 ---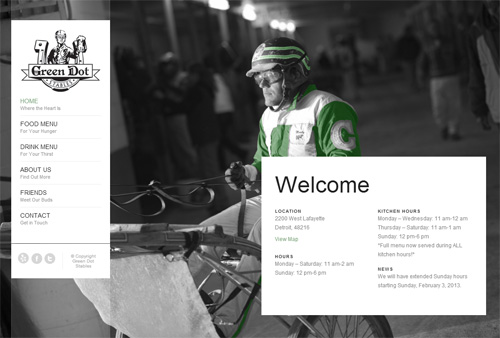 ---
---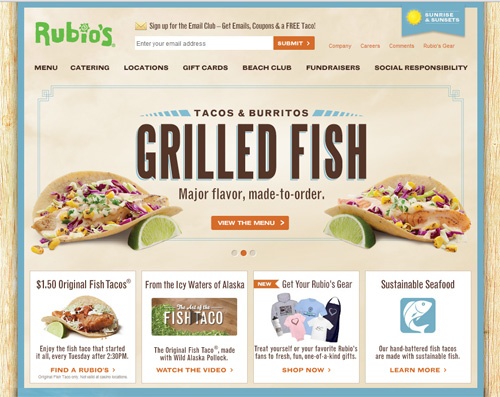 ---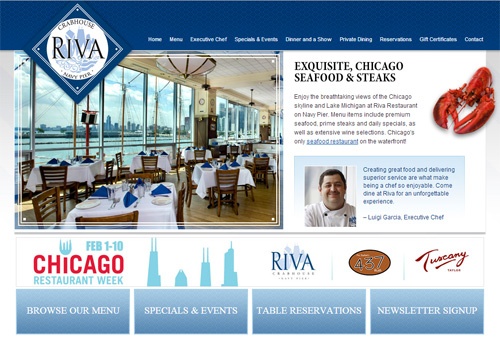 ---
---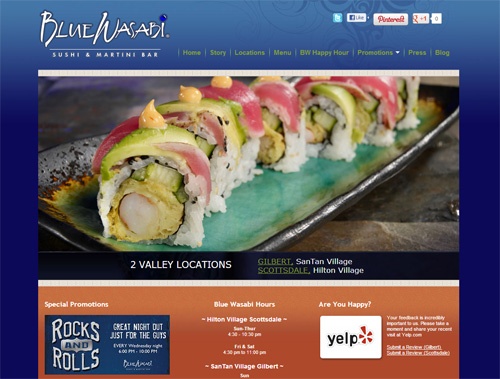 ---
Did I miss any? What other restaurants have great websites? Share below!
Visit our website to learn more about ShiftNote and more great Restaurant hints & tips.