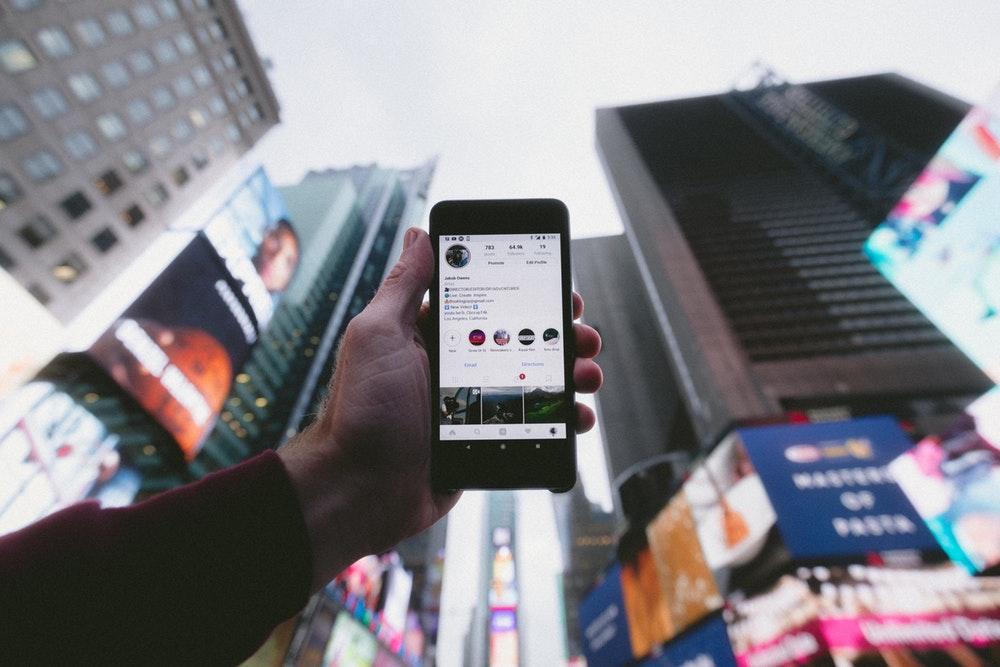 Keeping up with what your competitors are doing is important in business. While you don't have to follow every trend to the letter, it's worth having an idea of what the trends in your industry actually are. If you're wondering what's changing in the hospitality world, take a look at these top 8 hospitality trends impacting the industry:
Maintaining a social media presence
Relying on word of mouth for business simply isn't good enough anymore – not with all the competition. If your business isn't on social media, you'll have a much harder time engaging with new customers. Existing customers like connecting with their favourite brands and restaurants, too. Run giveaways in exchange for post-sharing, and you'll be able to reach new customers and appease the existing ones.
Offering perks
It's not exactly new, but perks have stood the test of time in hospitality businesses. These range from offering customers a free coffee once they've bought five, to weekly business card draws. Getting things for free – or at a discount – will keep people coming back time and time again.
Considering a changing demographic
Many businesses who traditionally cater to older adults have come to similar conclusions. They understand that capturing the millennial market is important for growth. In general, millennials love to travel, try new things, and share their experiences with friends. Many hospitality businesses are changing their offerings to reflect this.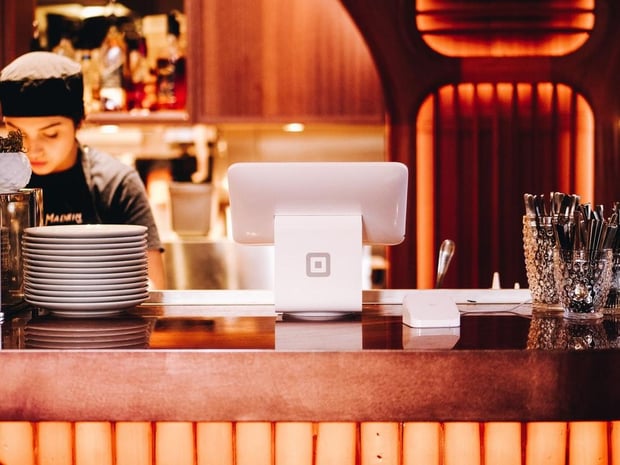 Image Source: Unsplash
Using technology
Technology, especially internet-enabled technology, has made a place for itself in every facet of modern life. The hospitality industry is no exception. Hotels around the world are focused on ease of use for their customers. This might be through providing smart technology in hotel rooms, or enabling contactless check-in.
For many restaurants, gone are the days where waiters were forced to write orders by hand for the kitchen staff. These days, they often take orders using devices. Many other time-consuming processes, such as ordering stock, have also been made much more convenient through technology-enabled processes.
Focusing on sustainability
Becoming 'green' is a positive trend that's taken hold in all sorts of industries. The hospitality industry is no exception. Many hospitality businesses are making steps towards a greener future. Adapting may take the form of offering more diverse meat-free dishes that cater to different dietary requirements, or focusing on renewable energy sources. You can also move towards choosing sustainable furniture to make your brand more eco-friendly- today's customers will definitely appreciate this.
Catering to international visitors
With air travel being so much cheaper than in the past, people from countries all over the world are now able to visit new places affordably. This means that hotels, restaurants, and other hospitality venues need to consider how best to appeal to new guests. It also means that it's becoming wise to hire multilingual staff, or at least to provide information in languages other than English.
Being ready for damage control
With customers able to leave reviews – both good and bad – in just a few minutes, hospitality providers need to be quick to counteract negative reviews. It's become increasingly common to have a staff member responsible for responding to reviews. To keep your brand responses consistent, it might also be a good idea to have the same employee manage the company's social media accounts as well.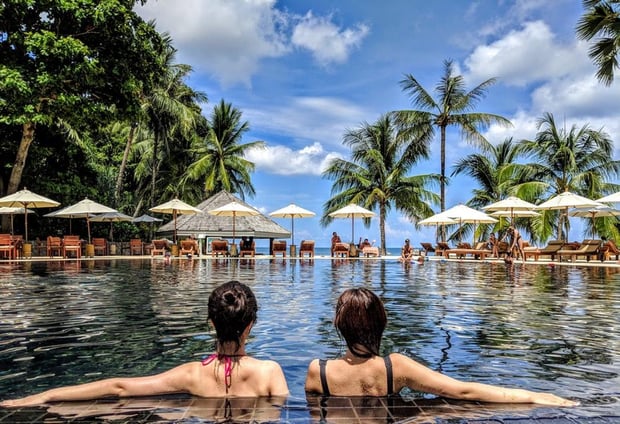 Image Source: Unsplash
Providing for a healthier populace
While people still enjoy fried food and sugary drinks, a growing number of diners and travellers are concerned about health. Restaurants have had to adapt and provide the calorie contents of their food, as well as offering healthier substitutes. The most successful businesses are also offering healthy break room alternatives to employees as well. This goes for activities, too. The emphasis on physical health, for example, means that some hotels with gyms and pools see increased use.

With so many emerging trends, it's more important than ever to keep a streamlined communication process. This will ensure that your staff are always given the latest updates, enabling them to perform their jobs with ease.