How Forecasting and Big Data is Powerful for Your Hospitality Business

Jordan Thaeler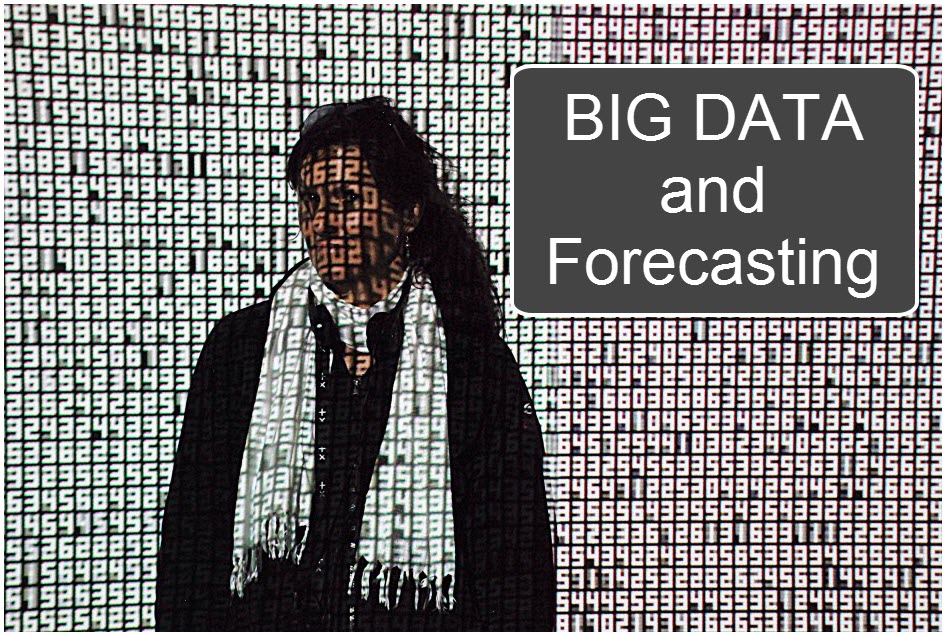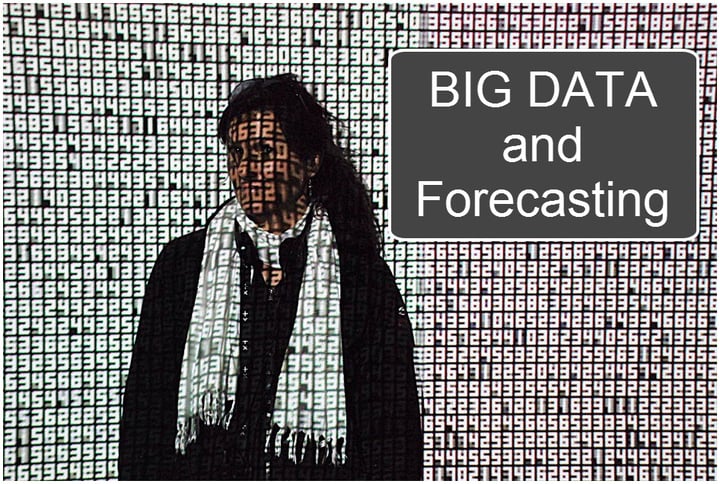 It should come as no surprise that labor is an integral part of hospitality. After all, the only thing keeping a prospective customer from ordering online from any number of competitors is the hospitality your employees can convey. Which makes it all the more important to manage.
Restaurants have two primary expenses (referred to frequently as prime costs):
Inventory
Labor
Managing inventory is critical to any operation, but it's inherently less personal. The food cannot take your coat. It won't pour you a refill. It won't recommend a dish or pair a dessert with an entree.
Labor, on the other hand, will.
Yet many operators neglect to take labor seriously. They don't consider how to maximize the use of their own employees, nor do they lend much thought to what the employee might want. I know, it sounds a little suspect on the surface: "These employees are here to do what I pay them to do!" but a happy employee means happy customers…
Let's start at the beginning.
Any business worth its salt needs a formalized way to schedule employees. At its most basic that's probably an excel sheet, but as many up-and-comers will tell you there are significant limitations to what an excel sheet can do. We don't need to produce an exhaustive list of drawbacks here, but for tools that plug these holes you can look to a workforce management software like ShiftNote.
Once you've embraced software to solve the fundamental problems in managing your labor, it's time to examine how to maximize its value. How do you determine whom to staff and when?
It just so happens there is a relationship between labor and sales volume. Operators should have labor goals. That is, they should predict their sales and then match their labor spend with a fixed percentage of those sales. Minus management salaries of 10%, labor should be between 20% and 25% of sales, and managers should be compensated upon meeting these goals.
But how does one know if their sales projections are accurate?
It turns out there have been some great developments in data science that allow for more accurate forecasting. We should first agree that overstaffing is a quick hit to profits and understaffing, while initially reductive to labor expenses, drags down revenues from poor customer service. Our own data shows this drop can be over 5% and is bolstered by a study from the Kenan-Flagler School of Business. Unfortunately, managers will frequently under staff at the end of a pay period to meet their goals, not knowing how this impacts the business in the long run.

Once we can admit these truisms, we can then unlock the power of big data and machine learning. Machine learning enables a computer to uncover trends that the human mind cannot comprehend. As it relates to forecasting, machine learning can determine how weather, events and stock market performance impact business sales, thus better aligning labor models. In our experience leveraging machine learning bolters profits by 20% while simultaneously increasing revenues 1% to 3%.
Using better techniques to plan labor also creates more employee-employer alignment. No employee wants to work unfavorable shifts, nor do employers want frustrated employees greeting customers. Optimizing labor based on customer demand patterns assuages potential conflict.

Other industries have used machine learning for decades, so it is very much a proven science. It's only recently that such techniques have made their way to restaurants.
And it's as good a fit as any.
Ultimately, technology adoption helps operators automate the mundane parts of running a business - the labor scheduling, the inventory planning, the promotion measurement - and lets labor's human element create the best possible customer experience. That's why it's critical that restaurateurs seek solution providers using advanced data science who also share the same outlook and understanding of their business.
Your employees are an extension of your brand and your differentiator. Use them wisely!
Like this Blog? Check out more blogs just like this one at ShiftNote!